Organic
Fruits & Grains

At Native we pledge to use only the best quality ingredients available. Our nutritional bars are guaranteed to be free from chemicals and pesticides. We're not really sure why all food isn't.
All Natural
Preservatives

Through a lot of trial and error, we found the right blend of all natural preservatives to maintain flavor, texture and moisture. And after reading Native Bar's list of ingredients you won't need a Google search to help interpret it.
Gluten
Free

A gluten-free diet is more than just a passing fad. Many people, especially as they get older, have difficulty with digestion. Gluten free food has been proven it can help a segment of people live better.
No Added
Sugar

You won't find any High Fructose Corn Syrup, Aspartame or Sucralose here! We never add sugar or chemical sugar substitutes to any of our Native Bars.
Living
Vegan?

Are you sustaining a vegan lifestyle? All Native Bars are absolutely guaranteed to be completely Vegan and 100% delicious!
Great Source
Of Protein

Doctors and Nutritionist recommend eating lean protein as a way to build muscle and curb appetite. Eating protein helps make the body feel full. Our Native bars are full of the lean protein, essential vitamins and minerals your body needs.
High
In Fiber

Foods containing fiber can provide many health benefits. Fiber has been proven in helping to maintain a healthy weight, lowering your risk of both heart disease and diabetes.
Absolutely
No GMOs

We promise that all of our food is 100% real food. Our all natural nutrition bars are just that, All Natural. We do not use any Genetically Modified Organisms in any of our Native Bars. Ever!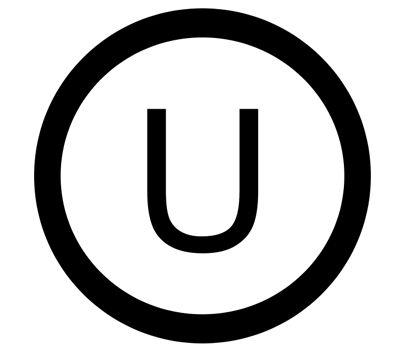 We Are
Kosher

Food safety is of paramount important to us. We insist all Native Bars adhere to the strict Jewish dietary laws known as Kashrut.
No
Trans Fats

Trans Fatty Acids are considered by doctors to be the worst of the worst. They are proven to raise your LDL "bad" cholesterol and lower your HDL "good" cholesterol. We never use any Trans Fats / Hydrogenated Oil in our Native Bars.
Completely
Soy Free

There is a great deal of uncertainty if consuming processed soy has adverse health effects. For our consumers who have a concern or a soy allergy, our product is guaranteed to be 100% soy free.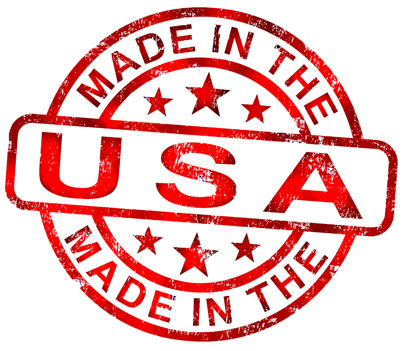 Made
In America!

All of our Native Bars are made in the United States of America. With the proven history of sub-standard food safety coming from developing nations, only corporate greed could make a company take that risk.