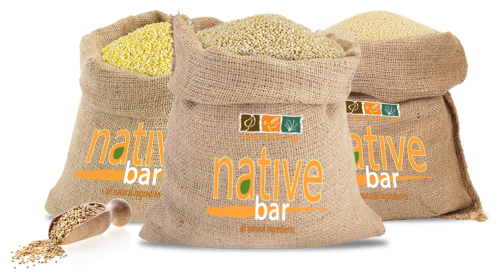 Native Bars Are A Lot More Than Just Gourmet Taste!
Native Bars contain the Organic "SuperGrain" Quinoa, which is gluten-free, high in fiber and considered by most experts, easy to digest. Quinoa is a natural whole grain that is rich in fiber and important antioxidants. Quinoa is also full of a remarkably complete protein, which supplies the body with nine essential amino acids. At Native, we consider our food to be more than just a nutritional bar. We feel it can play a very important role in a healthy and active lifestyle.
A Story Based on Experience
Anthony J. Ippolito is the Founder & CEO of Native Bar and a degreed culinary expert from the prestigious Johnson & Wales University. After a major hip surgery he found himself over weight and in need of a change. His goal, to create a healthy energy snack to give him the fuel to workout, and get his life back on track. The results, Native Bar…and he's down 100 pounds!
LEARN MORE ABOUT ANTHONY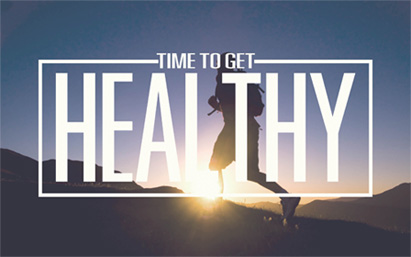 Part of a Better Lifestyle
Native Bars were created with the idea of eating better foods will lead to living a better life. We use only the finest foods to provide an all-natural, nourishing, convenient source of energy and sustenance. The Native Bar is Gluten Free, Vegan, Kosher, Non-GMO, and filled with organic fruits and grains.
Native Bar BLOG
Get great content from leading culinary expert Anthony J. Ippolito on everything from the superior ingredients in our bars, to our state of the art manufacturing process, to inspirational stories from his past.
CATCH UP ON OUR RECENT POSTS